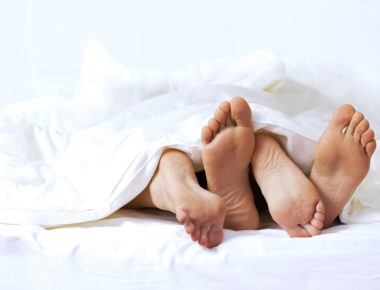 So how did you learn about sex when you were a kid?
Did a parent take you aside for "The Talk"? Or was it an older sibling or friend who clued you in?
And then, how did you supplement your education? Perhaps some furtive reading of your parents' copy of Everything You Ever Wanted to Know About Sex But Were Afraid to Ask, or The Joy of Sex?
Now, as an Over 50, it's likely you think you know it all about the topic. But here's the thing: Our bodies have changed, and there is new information we need to take in. Has your knowledge kept up?