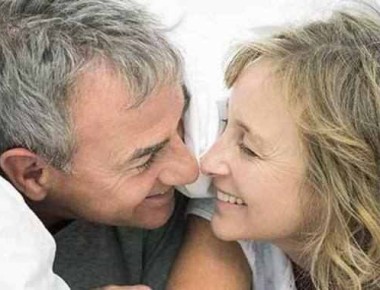 Clearly, sex and intimacy are important parts of any relationship.
For Divorced Over 50's who may be ready to explore new situations, these issues can unfortunately be a source of stress. Our bodies have changed from when we last dated. Age, illness, and surgery can affect both men and women, with women adding menopause to their list.
As a relationship moves forward, it's important to have open, honest communication with your potential partner about what will, and won't work for you.