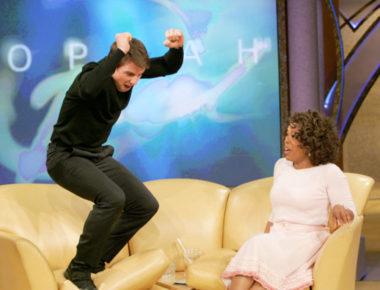 Would you like to help others who are going through a Divorce Over 50? How would you feel about offering assistance to folks weighing whether it's better to get a DO50 or just stay in their less-than-ideal marriage? Or, might you just enjoy a chance to vent about what a rat your ex turned out to be?
Well, all of those opportunities, and more, are now available.
I'm looking to interview site users about their marriages, their divorces, and how they've moved on after their DO50. The good, the bad, the successes, and the failures. The goal is to produce an ebook detailing the experiences of a few dozen different people, told in their own words.
If you jump in, you'll definitely be helping other DO50's, as they'll have a chance to compare their experiences with yours, and perhaps pick up some tips. And for the Di-Curious, the book could be of tremendous assistance; after all, what could be more helpful in deciding their best course action than the experiences of others in the same position?
The privacy of all participants will be fully protected, with no individually identifying information ever released. And everyone who does an interview will receive a free copy of the final book.
Want to have a conversation and see how it goes?
Click here to set up an interview.
I'll get back to you within two business days to schedule our call. Okay? Looking forward to being in touch…