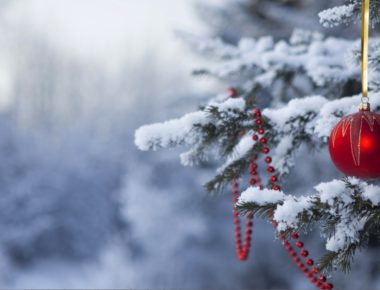 So, are you getting ready for the Holidays?
If this is your first one since your Divorce Over 50, chances are good you're at least somewhat anxious about it. Your world has changed — what used to be the most wonderful time of the year could be anything but. There may be Holiday traditions you've practiced for three decades… but won't be doing this year. It's easy, as a newly Divorced person, to dread the upcoming Holiday Season.
But, with a little preparation, and by getting ahead of the situation, you should be able to not only survive the Holidays, but also find plenty of joy during them.