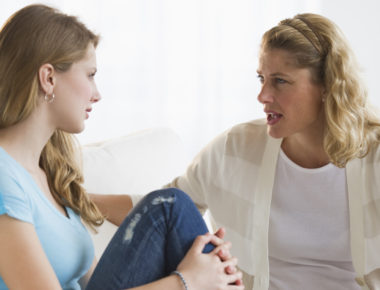 As parents, we all want to set good examples for our children. If, for instance, they see us treating everyone we encounter with respect, chances are good they'll do the same. Personally, I'm always gratified when one of my sons orders by asking the waiter if he can "please have the filet mignon," and then thanks him when it arrives (perhaps not as happy when the bill comes, but whatever…).
I'm sure all of us had hoped to model marriage-lasts-a-lifetime-behavior for our kids, too, but as we know, life doesn't always work out as we expected. In my case, their mom and I went through a basically mutual, fairly amicable split after 27 years; though it was nice to show them how to have a civilized divorce, that still wasn't the ideal.
There was, however, a positive to be gained from the negative. I believe going through my divorce gave me insight into why the marriage was what it was, and went where it went. I've come to more clearly comprehend the thoughts and choices I made, and the assumptions I held, concerning getting married. And I discovered that some of them were, shall we say, less than correct.