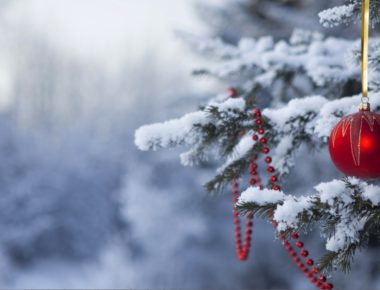 So, did you come through the Thanksgiving Holiday okay?
If it's your first one since your Divorce Over 50, it was probably rough. Even if it was your sixth, as it was for me, it still doesn't feel quite right. My young adult children were in town, and this was my year to have them join my family's Thanksgiving dinner. Which was great. But it's still odd to be sharing them with my ex-wife, as they spent some nights at my place, and some at hers. It's strange to hear about them going to a "Second Night of Thanksgiving" at her and her new husband's house. And I missed being in a home on Thanksgiving Day when the meal was being cooked — I used to revel in the smells, the warmth, just the whole feel of that experience.
And now, the Christmas/Hanukkah/Kwanza/New Years Holidays loom.