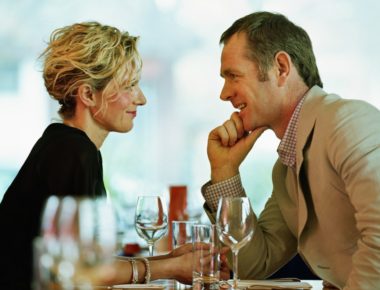 Technology has changed so many aspects of our lives, and dating is no exception.
For many Divorced Over 50's, the last time you dated involved a phone call over a land line, or perhaps a note written on a piece of lined notebook paper.
There's no doubt that the new technology can make dating much easier, and give you many more opportunities to meet someone. But it would be a mistake to jump into that brave new world without doing some preparation.